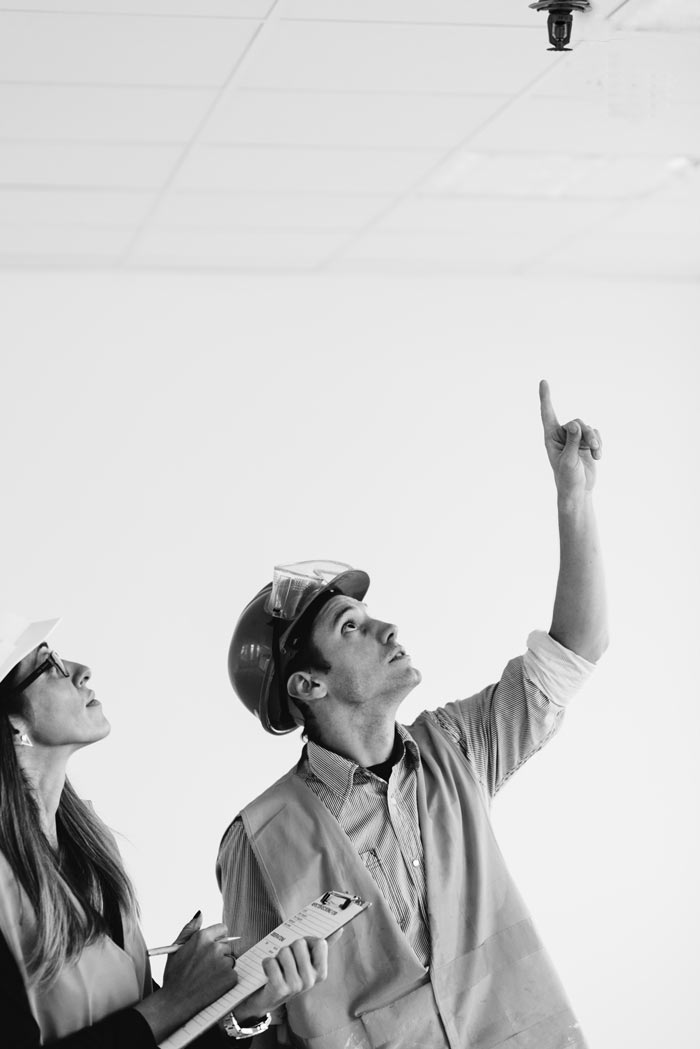 Fire sprinkler inspections in Minot, ND are a critical component to ensuring the full functionality of your sprinklers in the event of a fire. A properly-working system is your first line of defense in preventing the spread of fire—but this can only be achieved if your system is responding at its fullest capacity.
RFS, LLC Fire Suppression and Sprinkler Systems is here to provide you with the critical inspections services you need to know that your sprinkler system is ready to respond effectively. We adhere strictly to National Fire Protection Association (NFPA) standards at all times, meaning you're getting the most thorough inspection and vetting for your system.
A full scope of inspection capabilities
There are a wide range of different inspection criteria for ensuring the integrity and functionality of your sprinkler system on a monthly, quarterly and annual basis. Our experts are ready to provide inspection services at the necessary routine intervals to ensure the critical function of your fire sprinkler system.
Monthly
We formally inspect control valves to assess that they're in a normal, open position and easily accessible. Our experts will also ensure they're properly sealed and locked, free from leaks and adequately labelled with the portion of the system they control. In addition to control systems, we also inspect the gauges on your wet and dry pipes to make sure they're in full working order.
Quarterly
Visual inspections are also carried out across all other critical components of a fire sprinkler system. We take the time to observe alarms to ensure they're functional and free of damage, and that any connections also maintain their integrity. Additionally, we'll also test water flow alarms on wet and dry pipes and observe the function of sprinkler heads.
Annually
NFPA 25 demands specific annual testing for sprinkler systems that involves a more thorough visual inspection of critical components. Sprinkler heads, hangers, pipes and fittings must all be thoroughly observed for integrity. The main drain, any antifreeze solutions being used and maintenance valves are all subject to testing as well. Finally, fire sprinkler inspectors in Minot, ND will make sure facilities have spare sprinkler heads on hand with appropriate installation tools.
Get an inspection today
It's never too late to call for fire sprinkler inspections in Minot, ND. The professionals RFS, LLC Fire Suppression and Sprinkler Systems are here to make sure every component of your system is thoroughly vetted for functionality and integrity. We'll give you the peace of mind you need.
For more information about our sprinkler system inspection services or to schedule an appointment, please give us a call today at 701-838-2256.